The English pages are not updated.
Please do not use the English lore texts for RPing in Néveri.
We will begin to work on the English site again if interest in it returns.
The map of Morania shows how Morania looked back in the year 3454. Many changes have been found since our mapmaker have reanalyzed the writings and descriptions of our universe.
Click on a kingdom and a large version will be shown with cities and area names. A large version of the map in its entirety, has also been provided.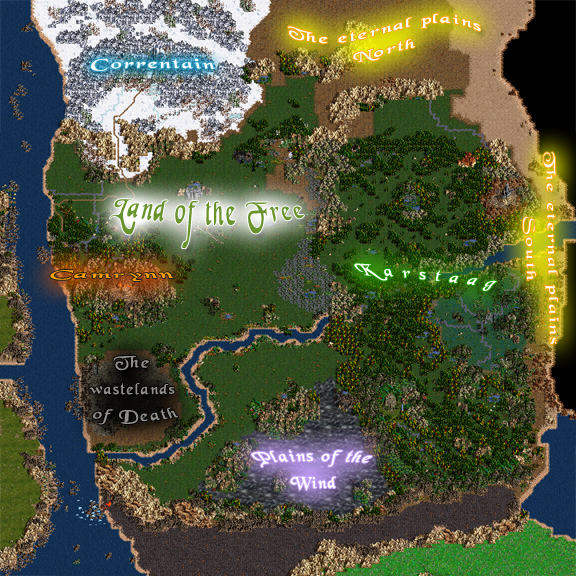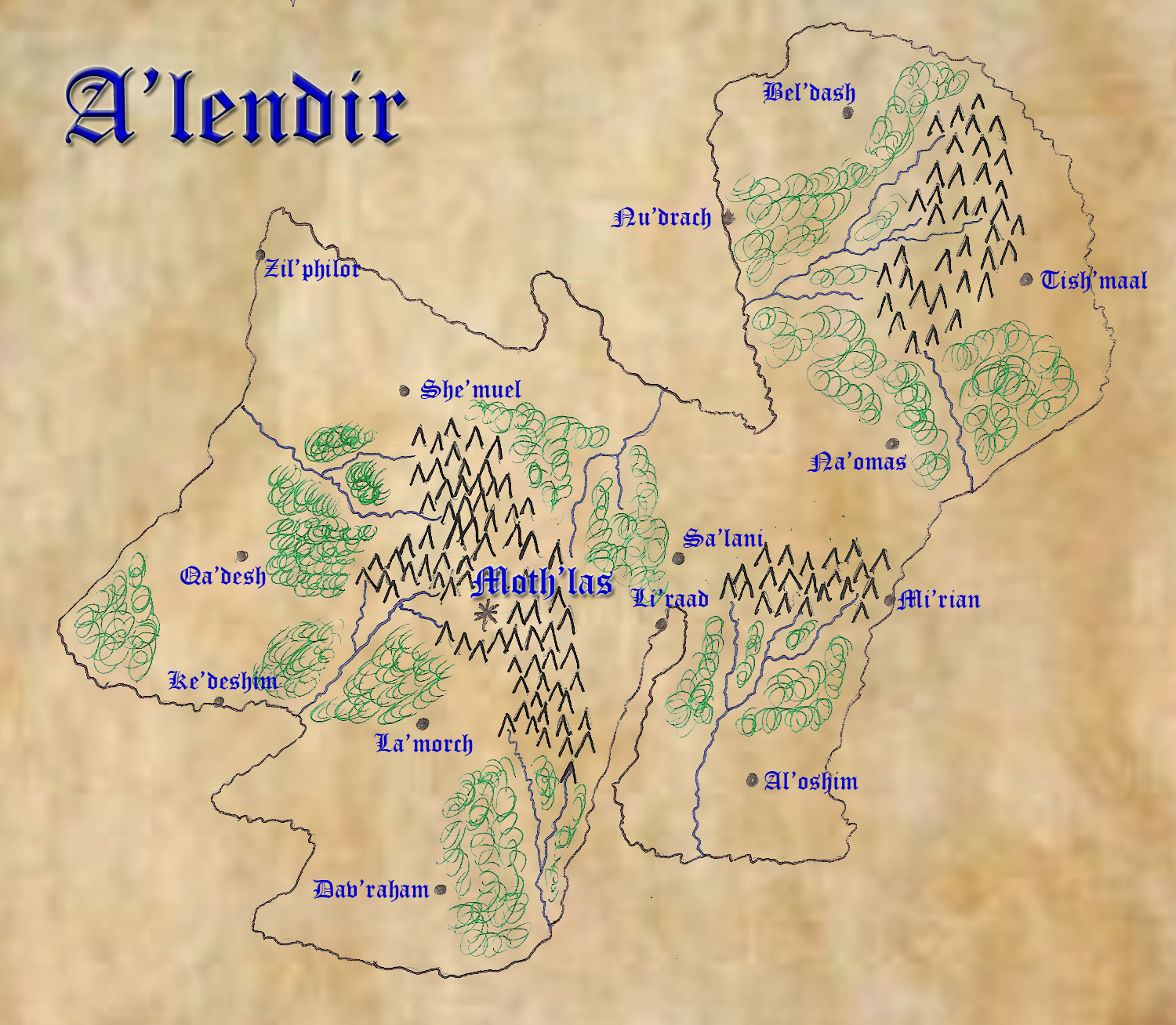 The map of Morania is ©opyrigth Néveri, and created using the Heroes III Map Editor.
The map of A'lendir is ©opyrigth Néveri and made by hand.
Last updated: The 21st of June 2012 05:30PM.
© Copyright Néveri 2020